I'm currently a fourth year illustration student at OCAD University!
I love illustration, and I'm always looking for new challenges, new projects, and new opportunities. I currently prefer working in analogue media, and then finishing up digitally for an easy to deliver final. I have years of experience in Adobe Photoshop, and professional experience in image post-production.
If you have any questions please send me a
message!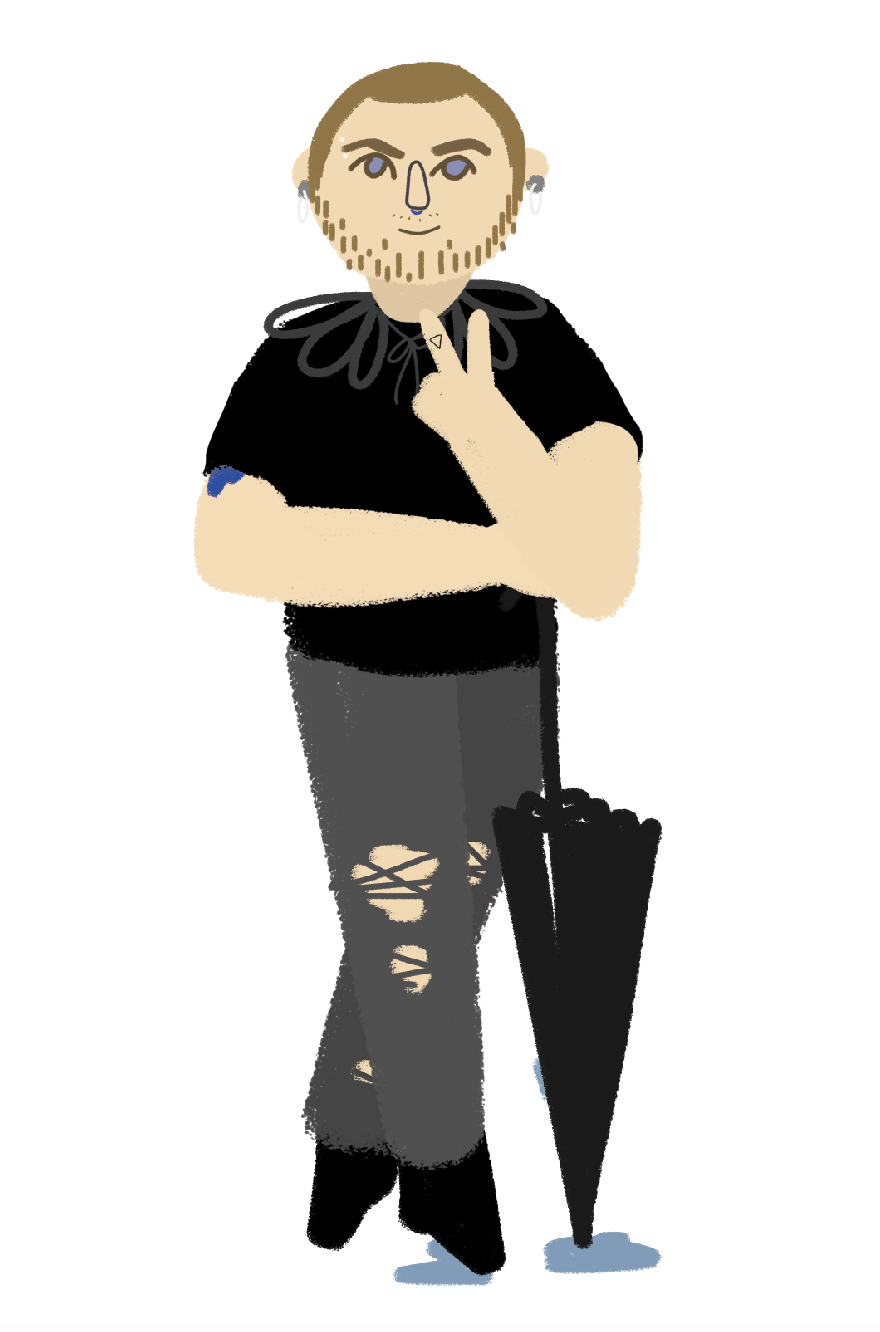 Experience
Cover of Arch London - 2020 https://issuu.com/archlondon/docs/arch_london

One page Illustration for Play: Stories from the Past - 2020
Cover of The Oakland Arts Review - 2020
Published in the Chestnut Arts Review - 2020
Four month contract at AutoData Solutions - Post Production Technician
Five years - Independent art sales